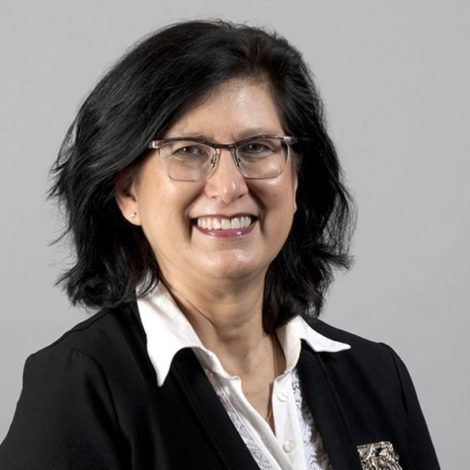 Hannah Sokal-Holmes
VP of Planning and Modernization
Hannah Sokal-Holmes is Vice President of Planning & Modernization at Elm City Communities / Housing Authority of New Haven (ECC).  Ms. Sokal-Holmes joined ECC in 2002.
As the Vice President of Planning and Modernization, Ms. Sokal-Holmes is responsible for the development and execution of strategic plans for her department, and the annual budgeting for the Capital Fund Program.  Ms. Sokal-Holmes determines the feasibility of projects within the Low Income Public Housing portfolio and, coordinates with internal and City departments on the planning for portfolio improvements. Additionally, Ms. Sokal-Holmes consults with The Glendower Group and 360 Management Group on design and construction issues and the review of Construction Management.
Ms. Sokal-Holmes has over thirty years of experience in architecture, programming, design and construction management, overseeing multiple projects and managing consultants and contractors in both the public and private sectors.  Prior to working for ECC, Ms. Sokal-Holmes was with Kagan Architects and Planners for fourteen years, performing roles in architectural and furniture design, programming, construction administration and business development.
Ms. Sokal-Holmes holds a BGS degree from The University of Michigan, an independently designed degree in Urban Studies, and has studied architectural design and drawing at both Wesleyan University and Yale University.