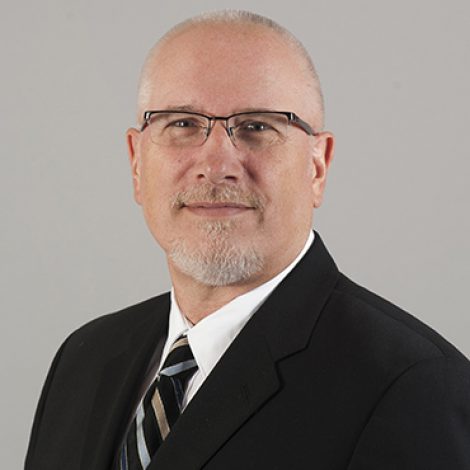 Edward LaChance is Vice President of The Glendower Group, the housing development instrumentality of the Housing Authority of the City of New Haven.  Mr. LaChance joined The Glendower Group in 2017 after nearly 30 years of service with the State of Connecticut.
As Vice President of The Glendower Group, Mr. LaChance is responsible for identifying and planning both new development and redevelopment proposals for existing housing authority developments.  This includes identifying funding sources, completing financial underwriting and due diligence actions, shepherding proposals through city, state, and federal approval processes, and preparing funding applications.
Prior to working for The Glendower Group, Mr. LaChance served as a Community Development Specialist with the State of Connecticut Department of Housing.  In this capacity he managed the State's Competitive Housing of Multifamily Projects (CHAMP) program from its inception, overseeing the award and management of over $220 million in State and Federal funds.  Mr. LaChance also served in various other roles, including project management for housing and community development projects, environmental certifications for  arious federal funding sources, and as agency liaison with other state agencies and quasi-public organizations regarding the development of state housing initiatives and the funding priorities.
Mr. LaChance holds a Bachelor's degree in Political Science and a Master of Public Affairs, both from the University of Connecticut, Storrs, CT.