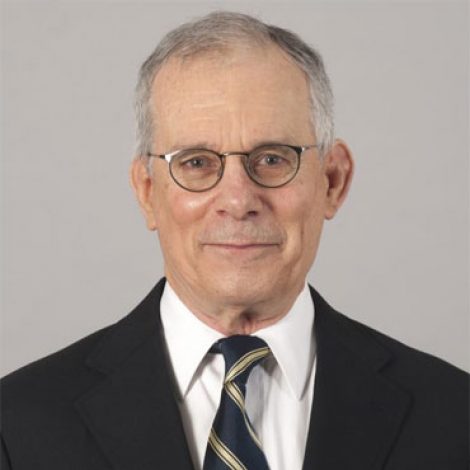 Frank Emery is Architect for the Planning and Modernization Department of The Housing Authority of New Haven.  He joined Elm City Communities in 2006.
As Architect, Mr. Emery is responsible for the planning, design, and construction administration of in-house architectural projects and the project management of projects designed by architects contracted by Elm City Communities or The Glendower Group. He has participated in over 75 projects during his tenure with ECC.
Mr. Emery has over 50 years' experience in of Architecture, Interior Design, and Furniture Design. He is proficient with Building Information Modeling software and has been involved in large scale Corporate Design and Relocation Projects.
Prior to working for Elm City Communities, Mr. Emery worked for Warren Platner on the original Windows on the World restaurant Observation Deck on the 106th and 107th floors of the World Trade Center, John Portman on The Marriot Marquis Hotel on Times Square, and Cesar Pelli on The World Financial Center. Prior to  working at ECC, Mr. Emery was Principal of Emery Associates Architecture/Design working on numerous projects for The City of New Haven.
Mr. Emery holds a Bachelor of Arts degree from Williams College and a Master of Architecture degree from Yale University, where he worked part time at the Dixwell Project Office of The New Haven Redevelopment Agency. He is a Registered Architect in the State of Connecticut.