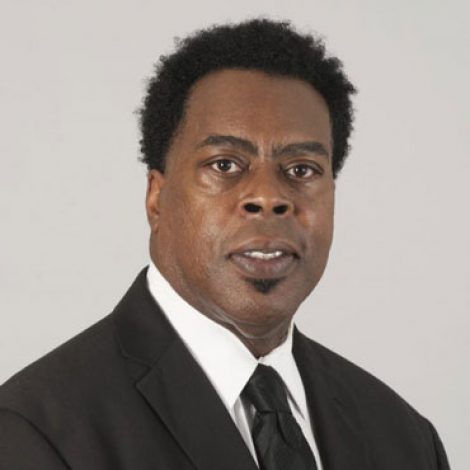 Issac Kelley, Jr. is Senior Project Manager of Planning and Modernization for Elm City Communities/Housing Authority of New Haven. Issac joined ECC in June, 2019 after nearly 25 years of leadership experience in project and business management in both the public and private sectors.
Sr. Project Manager P&M responsibilities include inspecting ECC or other properties, determining the extent of repairs or improvements necessary, preparing or editing technical specifications and/or bid documents, evaluating proposals and monitoring progress of work in compliance with specifications and personnel regulation.
Issac Kelley, Jr. has been working as a Manager in the North Eastern construction industry since the 1990's. Highly skilled Manager with 15 years continuous and diverse business experience, including school construction, landmark alterations, demolition, new construction, interior renovations, and safety management of commercial/residential and industrial projects. Experienced at construction document review, means and methods studies, materials and system selection, value engineering, scheduling, and the implementation of contractdocuments, cost, quality and safety control plans.
Mr. Kelley holds a Bachelor's degree in Business Administration from University of New Haven, CT and studied Master of Education at Southern Connecticut State University in New Haven, CT.