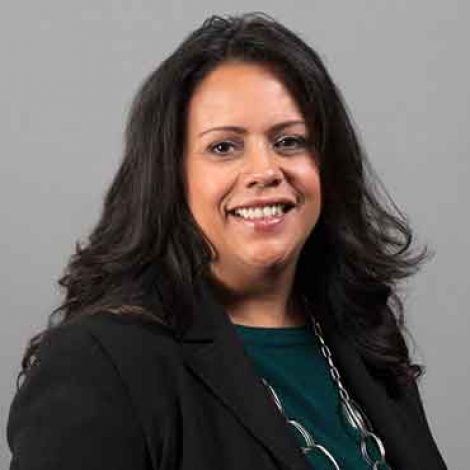 Jocelyne Barsczweski is the Relocation Manager for The Glendower Group. She joined the company in June of 2014.
In this role, Ms. Barsczweski is responsible for the overall operation and performance of all Glendower relocation services in compliance with the URA (Uniform Relocation Act) as a result of modernization activities, acquisition and redevelopment. Ms. Barsczweski monitors resource utilization to assure cost effective service delivery as well as develops strategies to provide attractive housing within budget parameters. Ms. Barsczweski is responsible for preparing metrics on occupancy trends including turnover rates and also serves as liaison between landlords in the private market and low income residents by providing workshops that serve to inform landlords of the Section 8 program and help walk them through the inspection process, rent reasonabliness and lease up. She is also responsible for monitoring budgets, supervising staff and procuring subcontractors, when warranted. She also serves to assure effective customer service and timeliness on all contracts.
Prior to joining The Glendower Group, Ms. Barsczweski served as head paralegal for 14 years at the law firm of Kennedy, Johnson, Schwab, Roberge in New Haven, CT.
Ms. Barsczweski holds a Public Housing Manager Certification, (HQS) Housing Quality Standard certified as well as a RAD PBV Specialist. She also holds a Connecticut Real Estate License and received her Bachelor's degree in Political Science from Southern Connecticut State University.