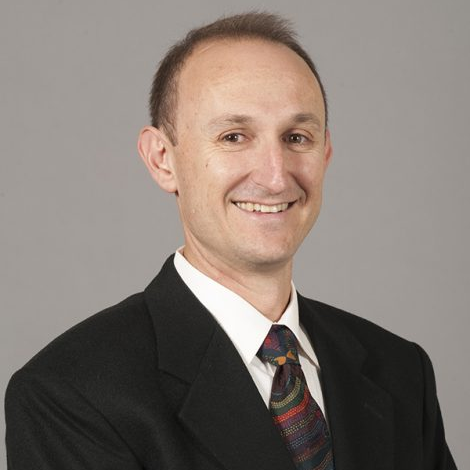 Michael Southam, LEED AP BD+C
Michael Southam, LEED AP BD+C is The Glendower Group's Construction Manager. Mr. Southam joined The Glendower Group, an instrumentality of the Housing Authority of the City of New Haven, in 2018 after more than 5 years in the Planning and Development department of The Housing Authority of New Haven.
As Construction Manager for The Glendower Group, Mr. Southam is responsible for overseeing the design and construction phases of The Glendower Group's development projects. This includes overseeing development of the project design scope and overseeing compliance with the project's budget. As Construction Manager, Mr. Southam also serves as the primary contact between general contractors and The Glendower Group.
Mr. Southam has over twenty years of experience in the fields of architectural design and construction. Through his background in the Design/Build field, Mr. Southam has mastered seamless management of the design and construction process. Over his career, Mr. Southam has had the opportunity to be part of award winning project teams, each of which have benefited from his hands on approach and eye for detail.
Mr. Southam holds a Bachelor's degree in design and has been awarded the title of LEED Accredited Professional with a Building Design & Construction (BD&C)  ​specialty by the United States Green Building Council.