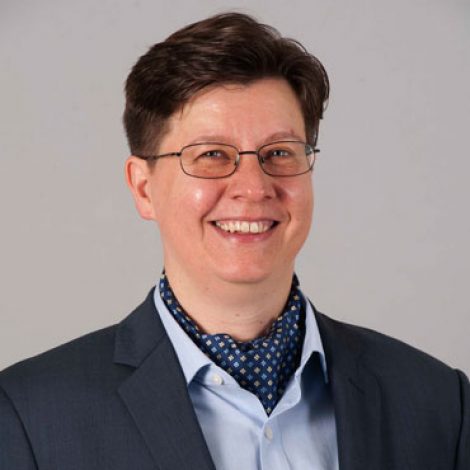 Rachel Gilroy is Elm City Communities / Housing Authority of New Haven (ECC)'s Planning and Modernization, Senior Project Manager.  Ms. Gilroy joined ECC in 2019 after more than 20 years' experience in construction and design industry and educational leadership.
As Senior Project Manager for Elm City Communities and The Glendower Group, Ms. Gilroy is responsible for overseeing the design and construction phases of development projects by working within a team as well as being in cross-team collaboration. This progressive work environment includes the bridging of planning-level constructability and sustainability with the concerns of client needs and site-scale design process to construction completion.
Ms. Gilroy has served in various leadership roles to include being a veteran of U.S. Army Corps of Engineers, a Project Manager of Design and Construction, an Artist and a Facilitator for the Yale School of Management Interpersonal Group Dynamics Course. The range of her work experience includes construction management, sustainable and urban design, land planning, park and recreation planning, art and design, land architecture and teaching positions.
Ms. Gilroy holds a Bachelor of Science and Master of Science from University of Connecticut, Storrs, CT and a Master of Fine Art from the Academy of Art, San Francisco, CA.