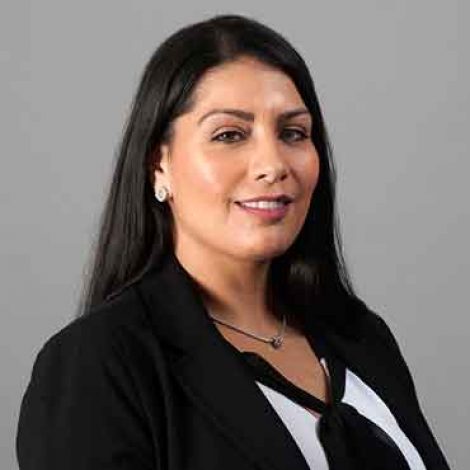 Yadira Vargas  is a Project Manager for The Glendower Group, an instrumentality of the Housing Authority of the City of New Haven.  She joined the Housing Authority as a Contract Specialist in 2007.  In July of 2012 she was promoted to her current position.
In this role, Ms. Vargas is responsible for developing and implementing all aspects of project development including site selection, conceptual planning, determining financial feasibility, project underwriting, obtaining financing, contractor selection and project close-out.  Ms. Vargas also serves as a project manager for multi-phased projects supervising architects and contractors, and establishing schedules and milestones necessary to ensure timely project completion.
Prior to The Glendower Group, Ms. Vargas worked for the Housing Authority of the City of New Haven as a Contract Specialist for over 5 years where she was responsible for the administration and coordination of all functions to fulfill contract and purchasing requirements in accordance with HUD, FAR and HANH procurement policies.  Prior to this position, she previously served as an administrative assistant providing support to the Property Management Office and maintaining work order databases.
Ms. Vargas is a licensed realtor and holds a Low Incoming Housing Tax Credit (LIHTC) Certification (C3P and C4P Designations), a Housing Development Finance Certification and is a member of multiple realtor associations.  She received her Bachelor's degree in Business Management from Albertus Magnus College and a Master's of Science in Management and Organizational Leadership (MSMOL).